Hammond, LA
Chappapeela
Presidents Day Bomb-A-Thon - Hammond!
Feb 17-18
Award Packages

Welcome to our OTC Sports Awards Page - Your Gateway to Championship Glory!

Are you ready to take your game to the next level?
Look no further! At OTC Sports, we are dedicated to recognizing and celebrating excellence in sportsmanship!
We take immense pride in our award packages, ensuring that top-notch accolades are presented to teams that make it to the ship!
32 INCH STIX BAT CO. WOOD BATS!
SUPER BOWL SIZED CHAMPIONS RINGS!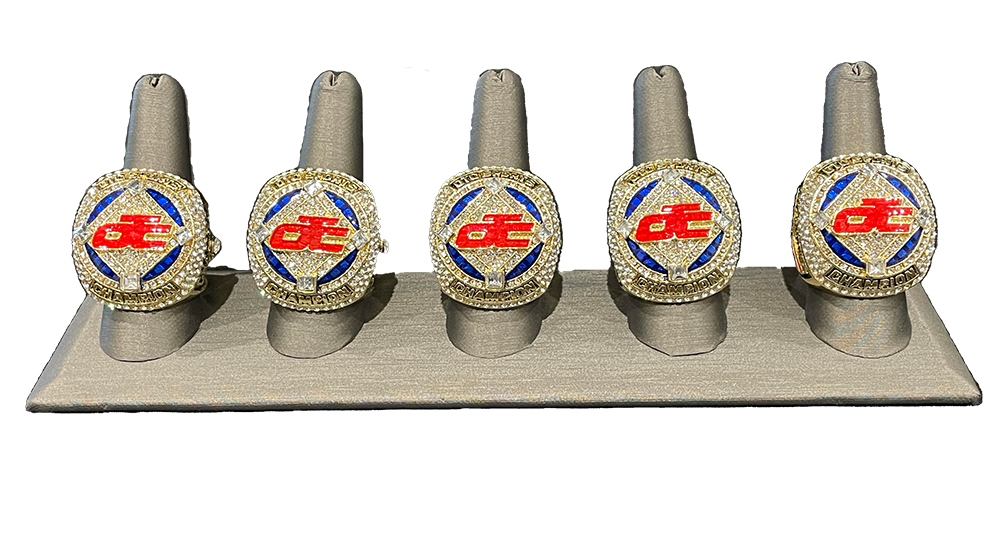 SUPER BOWL SIZED FINALIST RINGS!
GOLDEN HOME RUN CHAINS!