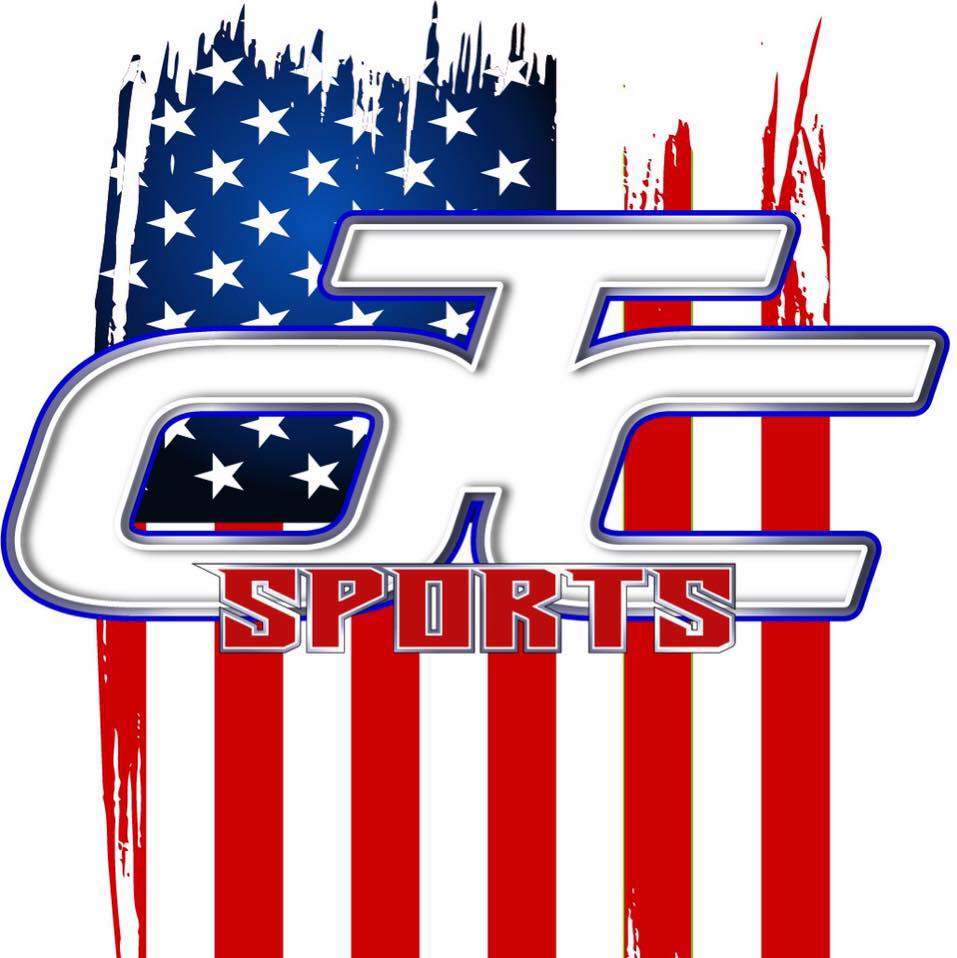 Classifications
OTC OFFERS (3) CLASSIFICATIONS IN AGES 10U-13U.
IF YOU DO NOT SANCTION PROPERLY WE WILL PLACE YOU WHERE WE FEEL YOU BELONG.
Sandbagging is NOT TOLERATED HERE!
NOTE: The Owner will reclassify teams according to their performance playing in OTC sanctioned events throughout the year along with viewing teams game results from other organizations as well.
AA: Teams striving to be AAA.
AAA: Teams striving to be Majors.
MAJORS: "High Caliber" Teams in ages 10U-13U.
7U: Plays OPEN.
8U & 9U : These ages will have two (2) classifications AA and AAA with AAA being the higher caliber teams.
If we feel a 7U, 8U, or 9U team is a powerhouse then they will PLAY UP 1 age.
7U may play 8-AA. 8U may play 9-AA. 9U may play 10-AA
14U: Plays OPEN.
Playing Up 1 Age:
All Majors teams 10U-11U wanting to play up 1 age must play in AAA or HIGHER.