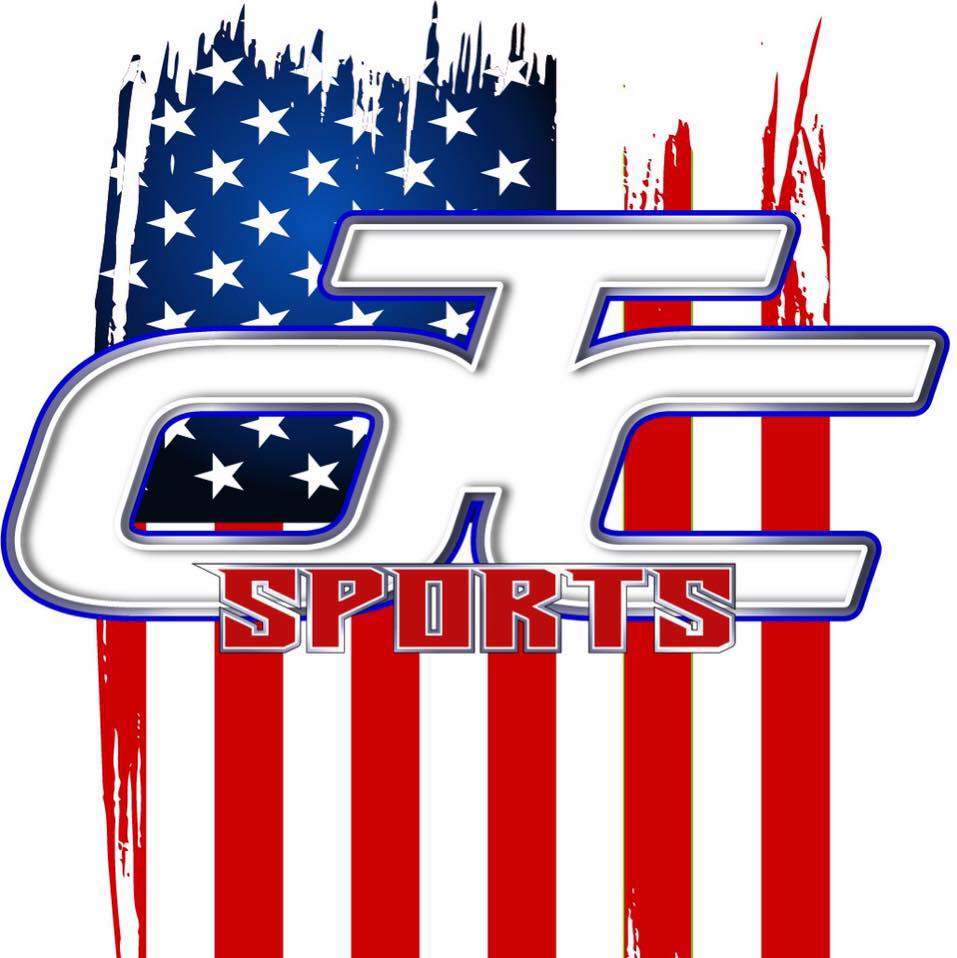 Classifications
OTC SPORTS OFFERS (3) CLASSIFICATIONS IN AGES 10U-13U & 2 CLASSES IN COACH PITCH & 9U.
14UPLAYS OPEN YEAR ROUND.

IF YOU DO NOT SANCTION PROPERLY WE WILL PLACE YOU WHERE WE FEEL YOU BELONG.
ONCE A TEAM WINS 2 CHAMPIONSHIPS THEY WILL BE MOVED UP IN CLASS.
IF YOU SANCTION AAA OR MAJORS IN OTHER ORGS THAT IS WHERE YOU WILL BE CLASSIFIED HERE. IF YOU CAN PLAY IN THAT CLASS THERE YOU CAN HERE AS WELL. IF YOU FEEL YOU DON'T BELONG IN THAT CLASS THEN WHY REGISTER YOUR TEAM THERE FOR ALL TO SEE?
Sandbagging is NOT TOLERATED HERE!
NOTE: The Owner will reclassify teams according to their performance playing in OTC Sports sanctioned events throughout the year along with viewing teams game results from other organizations as well.
AA: Teams striving to be AAA.
AAA: Teams striving to be Majors.
MAJORS: "High Caliber" Teams in ages 10U-12U.
COACH PITCH & 9U : These ages will have two (2) classifications AA and AAA with AAA being the higher caliber teams.
14U: Plays OPEN.
Playing Up 1 Age:
All Majors teams 10U-12U wanting to play up 1 age must play in AAA or HIGHER.
All 9U-AAA teams wanting to play up must play 10-AAA.