Thank You for choosing OTC Sports!
MASHING FOR OUR MILITARY!
We have hosted this event 9 years running and have used it as a tool to connect our youth baseball players with our United States Military serving overseas and this ensures they get care packages and player letters from home!
Operation We Care will collect all player letters and care packages and ship them to our troops stationed overseas!
PLAYER LETTERS
We ask that all players take the time to write 1 letter to an anonymous service member stationed overseas stating what their service means to them. Have all letters in a sealed envelope with a return addy so the troops can correspond. Players may include their social media links on the letter so the troops can correspond that way also.
CARE PACKAGES
We ask that all teams bring no less than 1 care package. Please do not bring any loose items it will be hard for us to handle. Please have all care package items boxed up in an unsealed box. Operation We Care will have to inspect all items before it is shipped.
ALL CAN BE DROPPED OFF AT THE GATE ENTRANCE.
PLEASE CLICK THE LINK BELOW TO VIEW ALL CARE PACKAGE ITEMS THAT THE TROOPS REQUEST THE MOST.
THANK YOU!
CLICK HERE FOR HIGHLY REQUESTED CARE PACKAGE ITEMS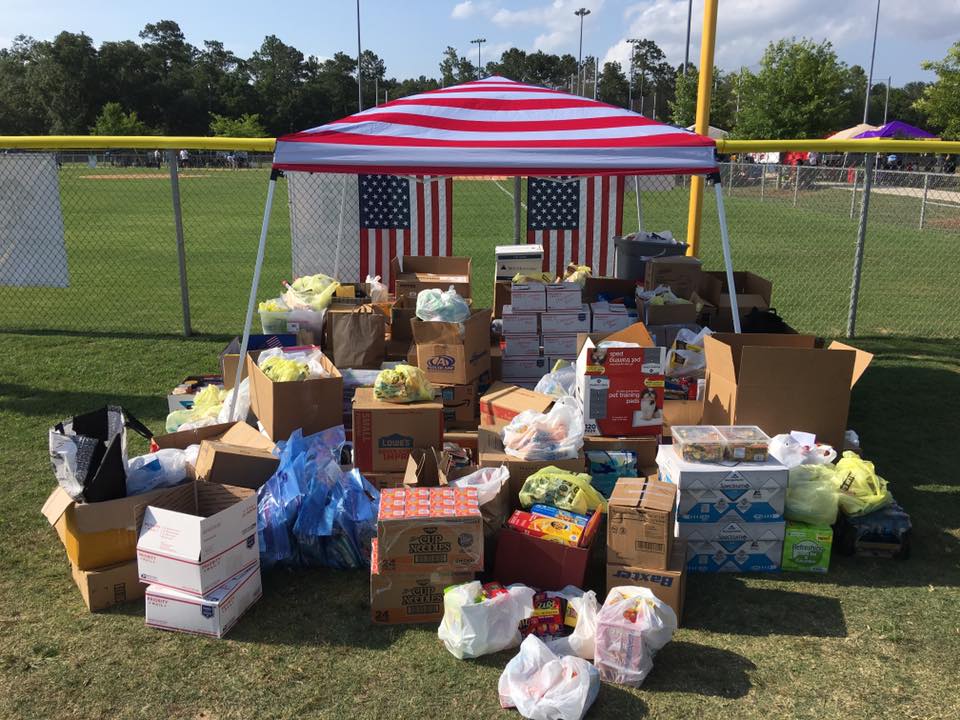 Welcome to Our OTC Sports Event Information Page