Hammond, LA
Chappapeela
Chappapeela Frost Bite!
Dec 9-10
SCHEDULE ADJUSTMENTS
12/5/2023 10:55 PM
All teams check your weekend schedule as we have moved some times up to wrap up pool play before the weather comes in late afternoon. Please drop off all unwrapped toys for the CASA children's Toy Drive along with any donated used baseball equipment next to Santas tent! Feel free to stop and take FREE pics with Santa on Saturday and the Grinch on Sunday! Thanks
event Awards

Welcome to our OTC Sports Awards Page - Your Gateway to Championship Glory!

Are you ready to take your game to the next level? Look no further! At OTC Sports, we are dedicated to recognizing and celebrating excellence in sportsmanship! We take immense pride in our award packages, ensuring that top-notch accolades are presented to teams that make it to the ship!
32IN WOOD BATS!
SUPER BOWL SIZED CHAMPIONS RINGS!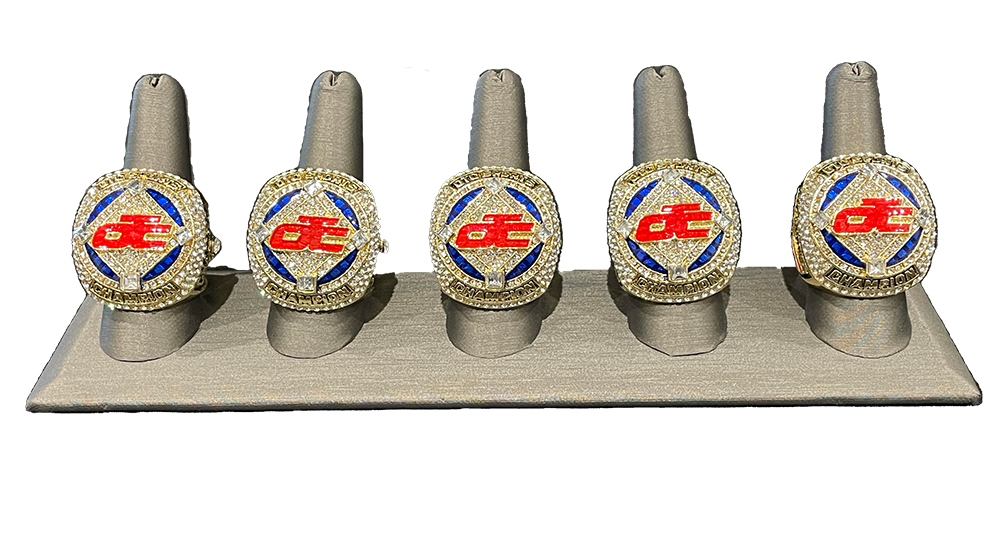 SUPER BOWL SIZED FINALIST RINGS!
GOLDEN HOME RUN CHAINS!